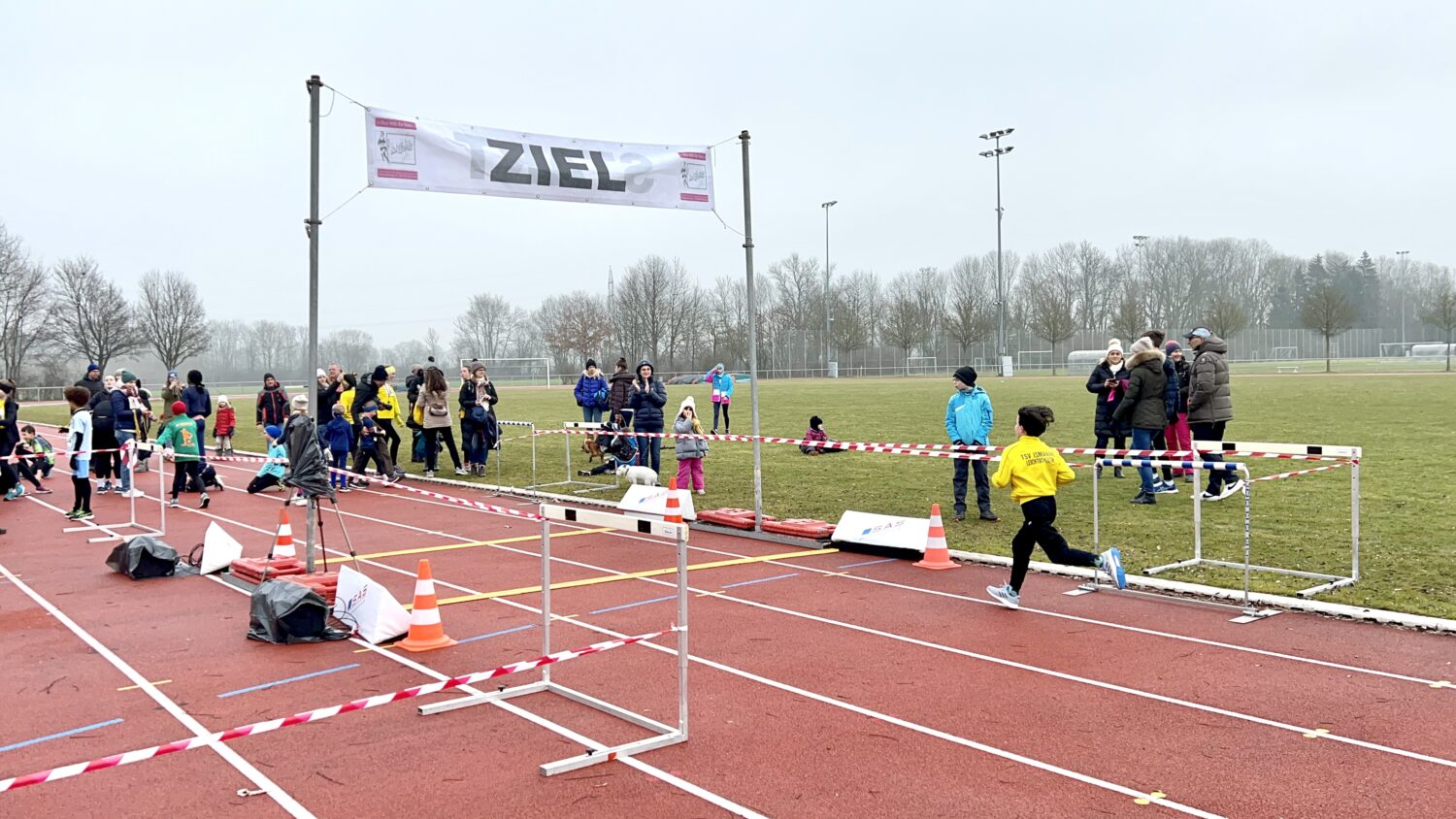 New year, new race. As in the last years, our athletics club organized a series of winter races. 1 race per month and at the end of 3 months the times are accumulated to see who won.
Milena already participated in the past 2 years but this was Max' debut. And he was great even though he didn't train at all. He tried to keep up with his sister and got the 1st place in his category. Milena went up a category because of her age and got 5th place competing with girls up to 14 years old.
We are so proud of both!