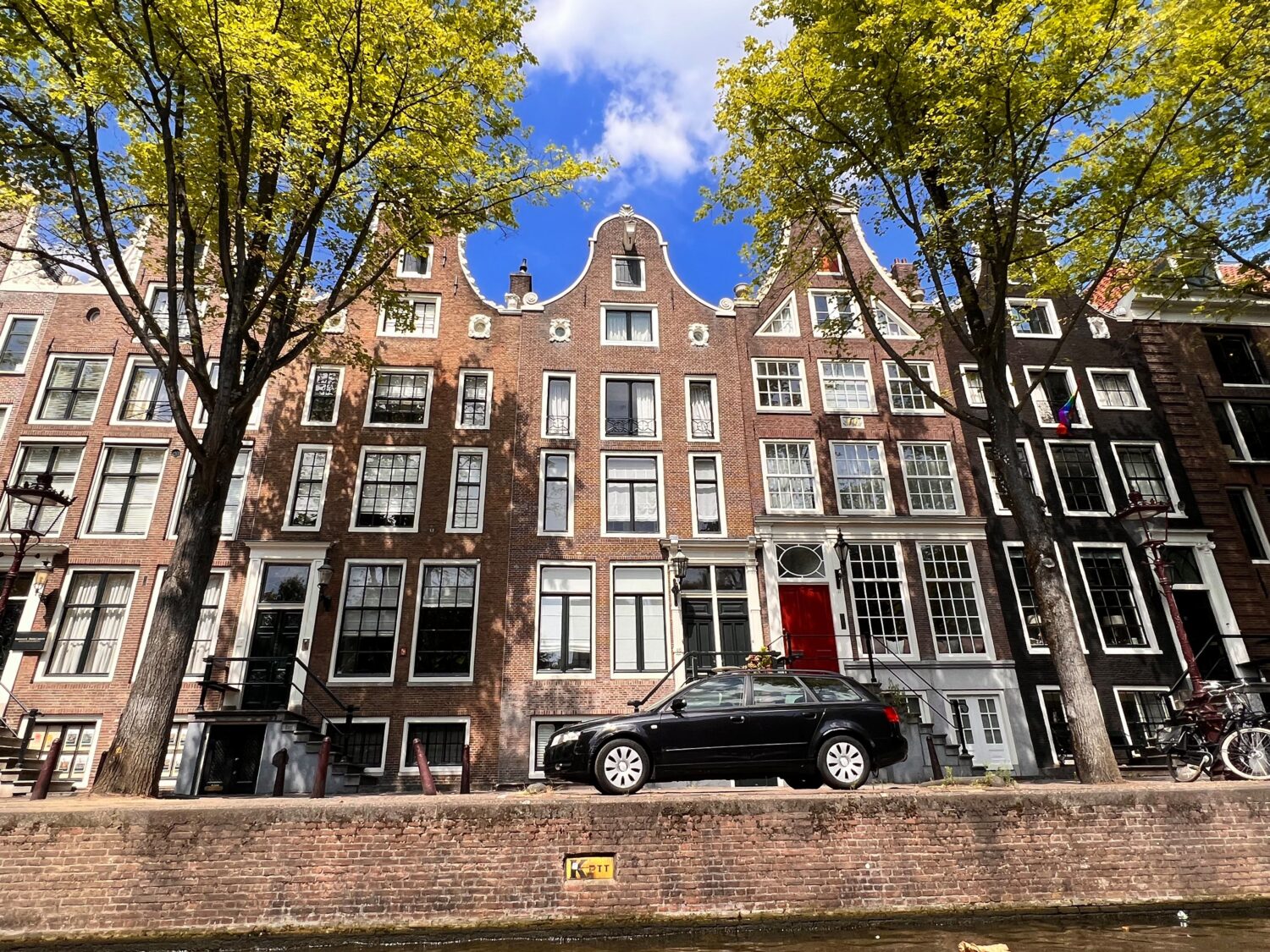 Amsterdam
Amsterdam is a city that we never get tired of visiting. Every time we go, we discover new things. Many people hate the city because they only think of the clichés: partying, drugs, and sex. It is like saying that Rio de Janeiro is all about carnival, women, and soccer.
We went with the kids and ended up arriving exactly on the weekend of the pride parade 🙂 The city was in party and very lively. Despite the thousands of people on the streets, it was one of the most peaceful and calm street parties we've ever seen. A lot of respect, no fights and everyone took time to watch the parade.
An amazing city for relaxing and enjoying life.